Vehicle Recall Campaigngs
Find all the latest information on recall campaigns in New Zealand
Diesel Emissions
Recall
Here you can find all the latest information regarding the diesel emissions recall. You can also use the Volkswagen International VIN check to see if your Volkswagen falls under the recall.
For immediate contact, contact us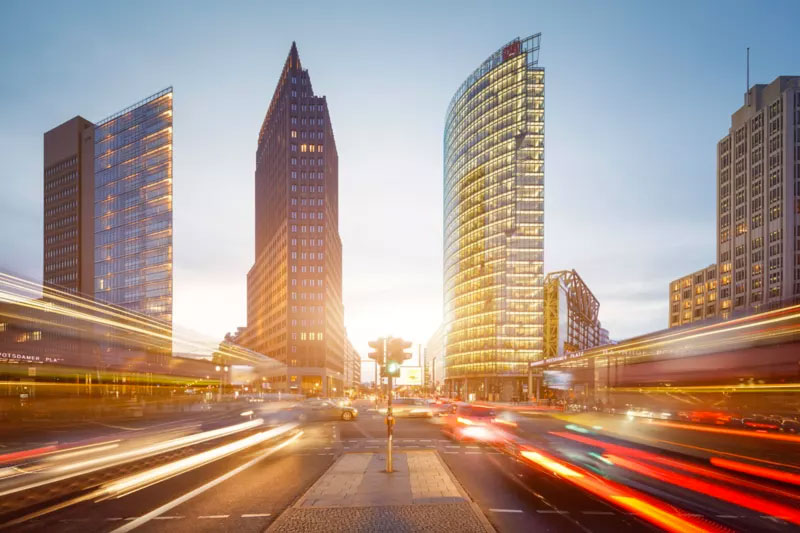 Mechatronics Unit
Volkswagen AG has established that Volkswagen vehicles with a 7-speed dual clutch gearbox, may over time, not continue to meet required production standards.
The mechatronics unit takes electronic signals and converts them into hydraulic power to operate your gearbox. In individual cases, the failure of a component can lead to a pressure loss in the hydraulic part of the gearbox, interrupting the power transmission between engine and gearbox.
We need to undertake an inspection to ascertain whether your mechatronics unit is affected and consequently requires replacement. The work required will take approximately 4 hours to complete and will be performed free of charge.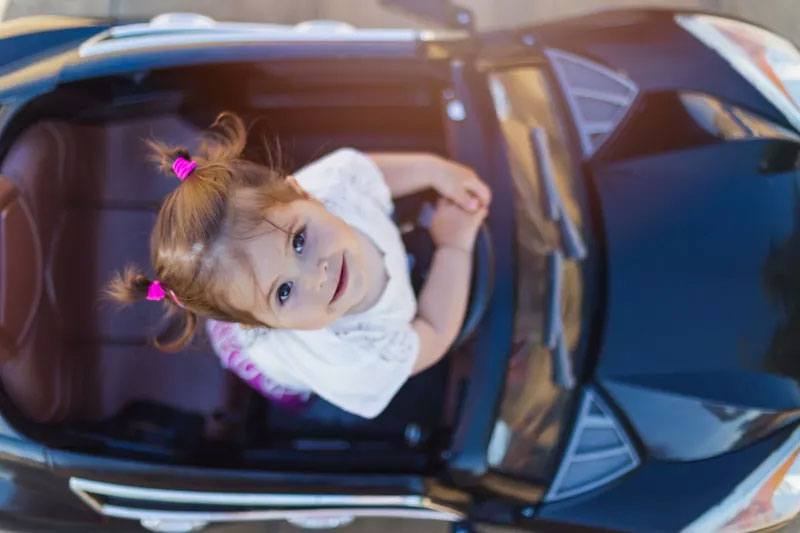 What should I do if
my car falls under a recall?
If your vehicle falls into one or more of our vehicle recall campaigns we will contact and notify you in writing.
From there, you contact us.
About recall campaings
What are recall campaigns
Recalls are identified through ongoing quality observations by every manufacturer. Despite thousands of hours in testing and the most rigorous quality checks, occasionally the manufacturer will find components in your vehicle may be experiencing a higher than expected failure or wear rate. To ensure your Volkswagen continues to provide safe and satisfying motoring, Volkswagen will instigate a recall campaign to rectify the issues of the affected vehicles.
How can I find out if my vehicle has any outstanding recall campaigns?
We will notify you by letter if we suspect that there is a component on your vehicle that needs checking. Alternatively, if you would like to check if your vehicle has any outstanding recall campaigns that have not been completed, make a booking at your Volkswagen service dealer. Your dealership can plug your vehicle into the diagnostic tester and check with a worldwide database for any campaigns that could affect your vehicle.
What is covered and do I need to pay for the recall?
The recall campaign costs will be performed free of charge for both New Zealand new and used import vehicles alike. Labour for the service inspection will be covered, as will the cost of any component that is replaced as a precautionary measure.
I need to update my contact details
If you would like to update your contact details, contact us. From there, we will update your contact information in our system so we can stay in touch.